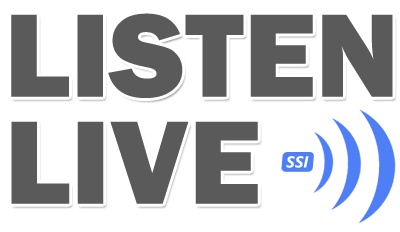 You can listen to Z104.5 on the web by clicking the big Listen Live graphic to the left, or if you have trouble with pop-ups, you can use the direct link HERE.
You can also grab our iPhone app here or our Android app here.
Here's the last 20 songs we've played. Just scroll left or right.